Equipment is important in the game of golf.
Having the proper equipment that is right for your swing and your game can help you save 2-3 shots per round.  While it won't make a 15 handicap golfer become a 5 handicap golfer, the proper equipment is important.
There was a time when I would hit wedges for 5-7 years and not even give thought to replacing the wedges.
However, now that I have a greater understanding of the impact of spin rate when it comes to wedges, the rate at which I replace my wedges has now increased.  It has been written that Tiger Woods will get a new set of wedges for every tournament that he plays.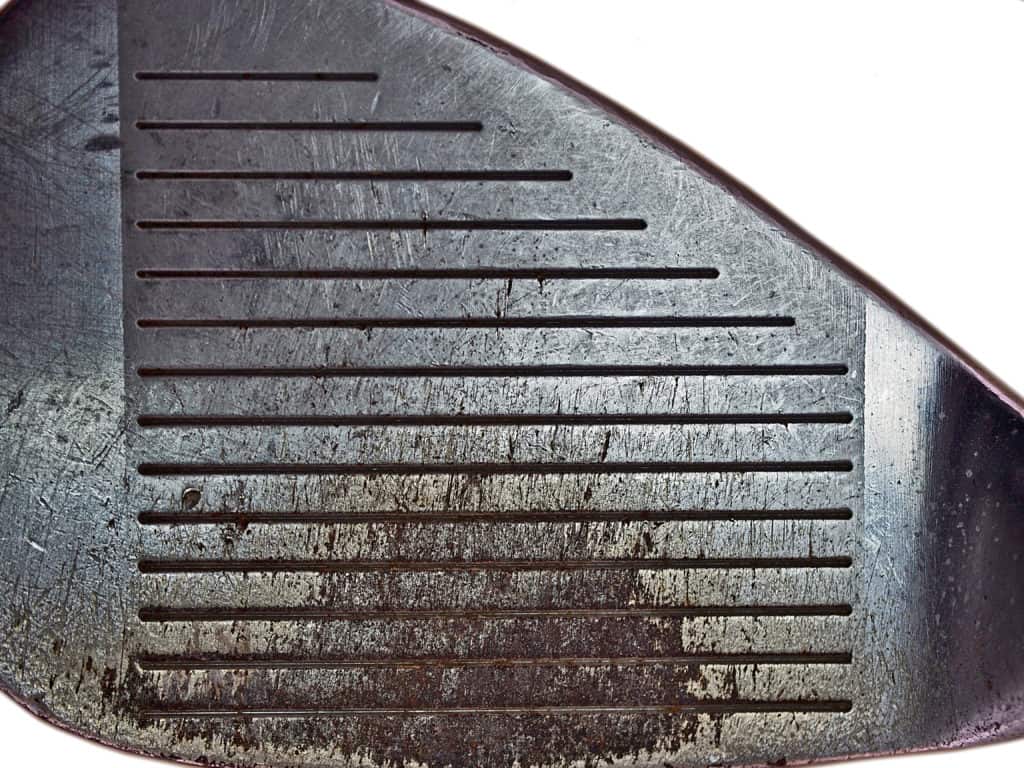 Old Wedges vs New Wedges
The significant difference between old wedges and new wedges is the grooves and the spin rate that each set of grooves produces. The less spin the wedge produces the further the ball will play and the slower it will stop on the green.
Increased spin (new wedges) results in less distance, but faster stopping on the green.
Decreased spin (old wedges) results in more distance, but the golf won't stop as fast on the green.
Should I Buy New Wedges?
If you are starting to see a reduction in the amount of spin on your wedges and need some extra zip when the ball hits the green, then it is time for new wedges.
For some golfers this will be every 100 rounds, while for others they might go several hundred rounds.  It ultimately comes down to how precise you need your wedges to be.
Other golfers will play with the same wedge for 7-10 years and not notice a major difference.  The lower your handicap the most in tune the golfer might be to the spin or lack of spin they are experiencing with their wedges.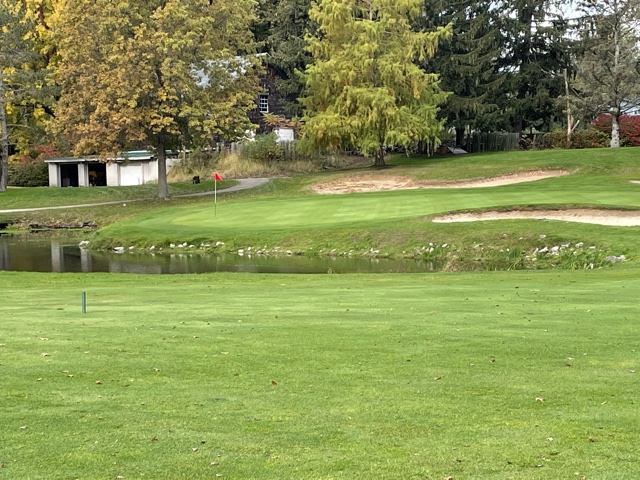 Are New Wedges Better Than Old?
New wedges will provide some additional spin than the old.  There are times the extra spin might help you and times when it will hurt you.  It often comes down to a personal preference on how you want the ball to respond to your wedges.
There are also times that the less spin might help your ball carry an extra 2-3 yards when that is helpful.  But when it carries an extra 2-3 yards over the back of the green, this is usually an upsetting sequence of events.
Are Old Wedges Still Good?
If you have a 20 year old wedge in your bag, you are more than likely losing some performance capabilities with your wedge. While it might still work for your game, you might be even better with a wedge that is brand new or at least made in the past decade!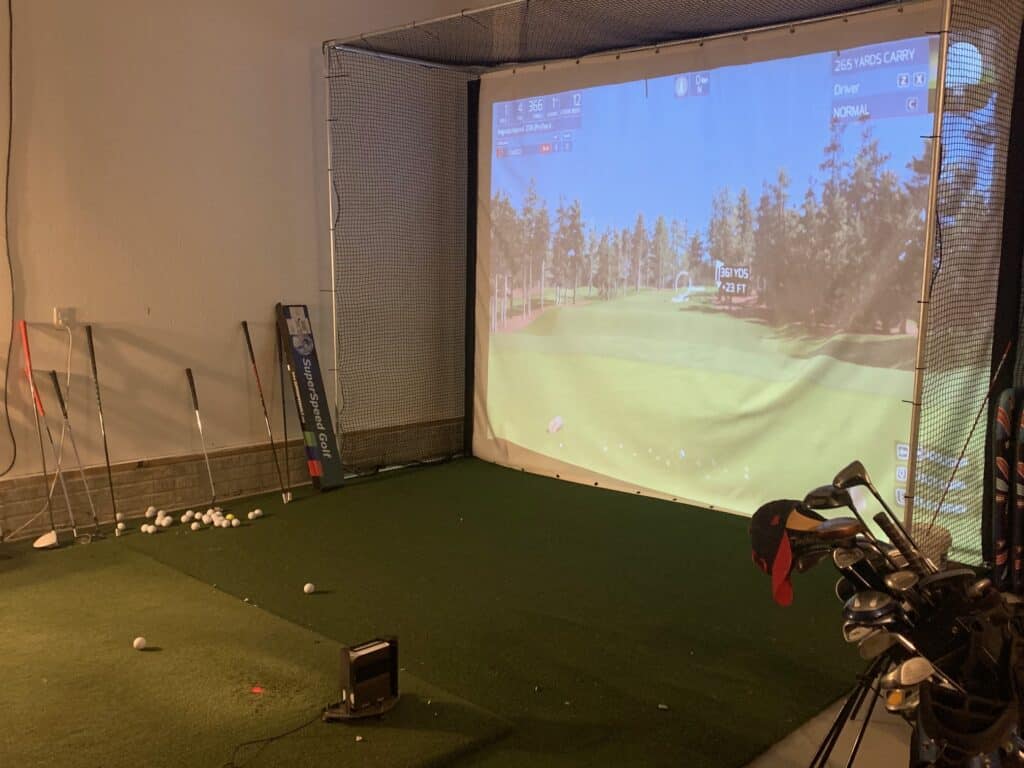 Next Steps: Measure Your Spin Rate
The next step I would recommend for all golfers is to utilize a launch monitor and measure your carry distance and spin rates that you produce with each wedge.
You will want to look for large gaps in the distance, but pay attention to the also large gaps in spin rates as the decreased spin rate from one club to the next could cause the distance gap as well.
For comparison purposes, the average spin rate with a pitching wedge on the PGA Tour is in the 9400 RPM range.  Your sand wedge and lob wedge might hit the 10,000 RPM rate with a brand new wedge.
I would recommend using a Skytrak Launch Monitor or the Mevo+ to understand your spin rates throughout your bag, to help you dial in your distances and to ensure you have proper spin rates with all of your clubs and specifically your wedges.
Conclusion: Know Your Game
Every golfer has a certain level of expectations, a specific budget to how much money they can spend on golf equipment and their current level of performance on the golf course.  Not only might it be important to have newer wedges in your bag, but you will also want to ensure you have the proper degree wedges in your bag.
Mapping your bag is important to help you make the right club selection on the course!
My Secret To Golf Improvement
Let's face it, in order to get really good at golf, we must practice frequently.  About five years ago, I made the leap and invested in a golf simulator build for my garage.  I went with a SkyTrak Launch Monitor and the TGC software and can now play over 100,000 courses including Augusta, Pebble Beach, Bethpage Black, Whistling Straits. St. Andrews and many other of the top 100 courses in the world.
This golf simulator setup, which is more affordable that you might imagine, has been a game changer.  I can now play golf everyday of the year regardless of rain, snow, cold weather or time of day.  I can practice or play rounds of golf.  I can stand in the 11th fairway at Augusta and with the auto-rewind feature I am able to practice my approach shots from various differences.
It is worth checking out through Rain or Shine Golf as they offer some incredible packages along with financing offers that are difficult to beat.
Some direct links to Rain or Shine Golf for pricing and financing: